Christine Anu is a Filipino-Australian pop singer, songwriter and actress. She was born in Managua, Nicaragua on the
17th of May 1983 to Australian parents from Papua New Guinea. Her debut album 'The Christine Anu Collection' released in 2005
made her the first successful international artist to come out of Australia's indigenous music scene since Archie Roach. From 2006 onward she has been working with a variety of producers including James Morrison and Bobby McFerrin
Christine Anu is an Australian singer-songwriter, musician, and actress. She was born in the Northern Territory of Australia on December 22nd, 1980. Her father is a member of the Australian Army and she has three older brothers.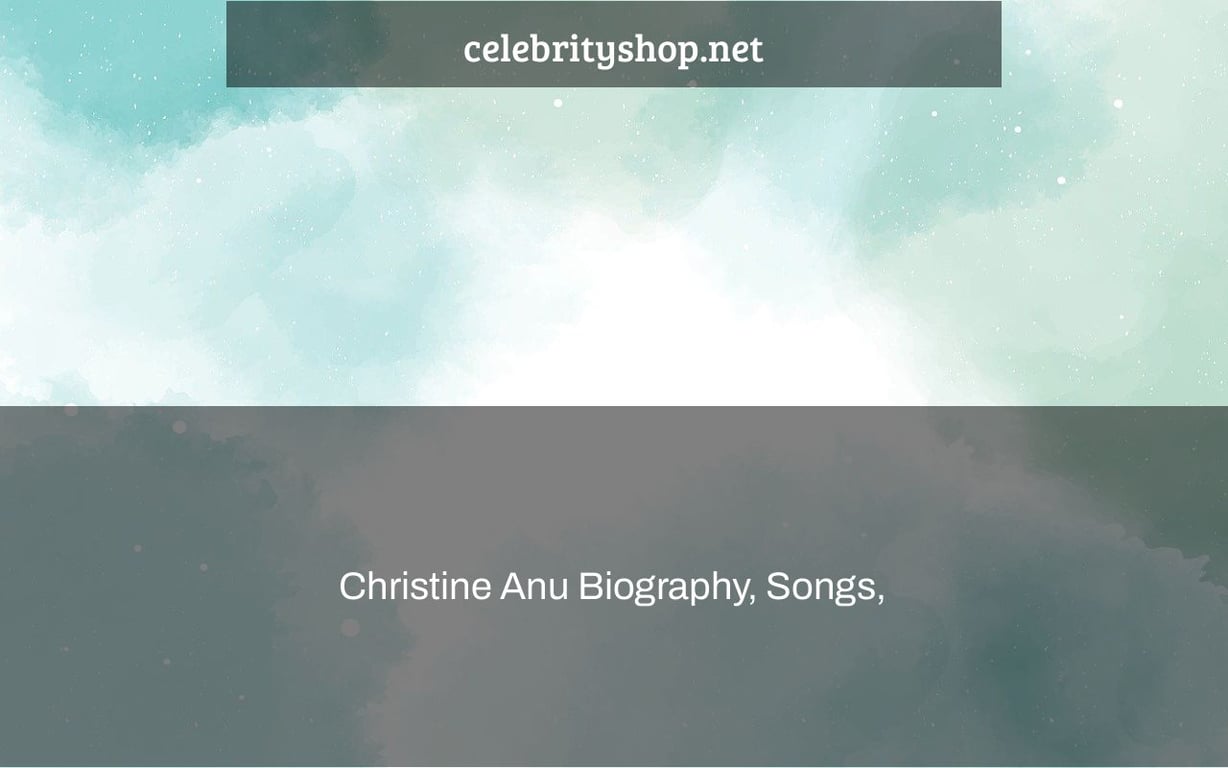 Christine Anu is Australia's most well-known urban pop vocalist. She was born in Cairns, Queensland, in 1970. Her mother's family originated on Saibai Island, off the coast of Papua New Guinea. Her father was from Mabuiag Island, which is closer to the Torres Strait's center. The family had arrived in Queensland decades before. Christine Anu's link to her ancestors was formed when her father took out his guitar, spread out the mats on the family's porch, and encouraged a family singalong of island music. Christine Anu, on the other hand, grew up in Cairns like any other kid. She sat in front of the television, wishing she could sing on it. Anu, on the other hand, rose to fame as a dancer. To study dance, she had to leave her family in Cairns and go to Sydney's inner-city. For a year, she worked as a backing singer for composer Neil Murray's band the Rainmakers. Murray was a founding member of the pioneering aboriginal rock band the Warumpi Band, with whom he spent years.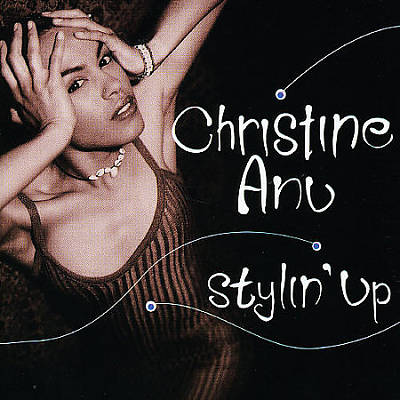 For her debut single, she led a dance-oriented version of Paul Kelly's "Last Train" in December 1973. Backing vocals were provided by Paul Kelly. "Monkey and the Turtle," her second song, combined modern dance rhythms with a traditional islander tale that she had an uncle transcribe. Three months later, her cover of Neil Murray's Warumpi Band's "My Island Home" — the song that has become Anu's hallmark — was published as a precursor to the May 1995 release of Stylin' Up, produced by Not Drowning Waving's David Bridie. Neil Murray received a Song of the Year Award for the song. The album portrayed Anu as an urban pop diva, and it earned her her first success with "Party," a dancefloor-friendly song. The singer/dancer found herself as a role model and spokesman for Australia's aboriginal people while promoting her record.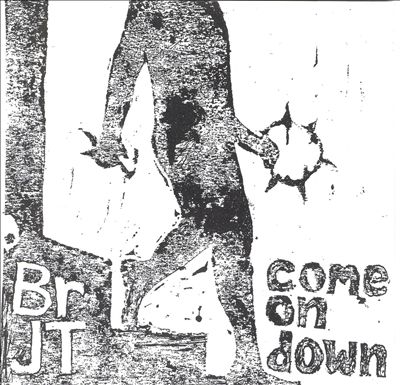 Christine Anu's second album didn't come out for another five years. She wanted a change of pace and got it in 1997 when she was cast as Arabia, an exotic dancer in Baz Luhrmann's film Moulin Rouge. Come on Down, her second album, expanded on the dance-oriented debut while also introducing her to the mainstream pop arena, with collaborations from Paul Kelly and David Bridie. She decided to sing "My Island Home," a new version of which debuted on the new album, during the 2000 Sydney Olympic ceremonies.
Watch This Video-
Frequently Asked Questions
What nationality is Christine Anu?
A: Christine Anu is an Australian actress.
Does Christine Anu have a daughter?
A: Yes, Anu has a daughter named Aude.
How old is Christine Anu?