Francisco "El Chico" Elizalde is a Mexican singer, songwriter and guitarist with the Spanish band La Oreja de Van Gogh. He recorded his first solo album in 2010 under the name Francisco El Chico.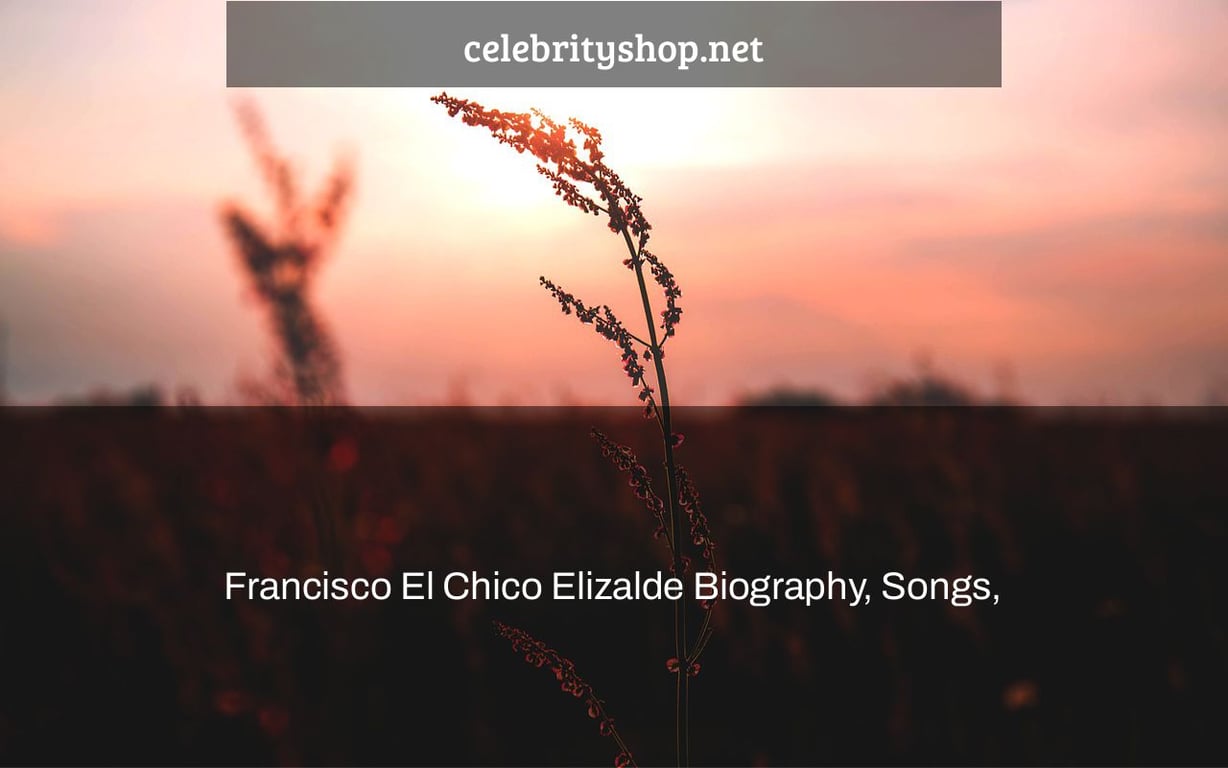 Biography of the Artist
Gutierrez, Evan C.
Francisco "El Chico" Elizalde, the youngest of the regional Mexican music Elizalde family, was born in Navojoa, Sonora, in September 1985. Francisco had aspired to follow in the footsteps of his siblings and father from an early age, despite the fact that he was expected to finish his education before deciding on a career in music. Francisco Elizalde, nicknamed "El Chico" by his father, Lalo "El Gallo" Elizalde, was not only the youngest of his musically engaged family, but he also produced his first recording at an early age. He was just 17 years old when No Quieren Que Te Quiera was published. The album reached the Top Ten charts in many Mexican towns thanks to the popular song of the same name and its accompanying video. Llegaste, his sophomore album, included the song "Amor a Primera Vista," which was followed by the radio smash "La Miedosa," which also had a video. Francisco lost his brother, recording artist Valentin Elizalde, to a brutal incident in November 2006. Francisco, who was already a media favorite, found himself at the center of a national media maelstrom that included not just the burial and memorializing of his brother, but also the aftermath from his murder. Francisco, along with many other music artists, utilized his career to pay homage to his slain brother with the Universal Latino album De un Elizalde Para un Elizalde, released in 2007. El Chico's biggest audience ever was achieved with the album, which debuted at number 23 on Billboard's Top Latin Albums list.
Watch This Video-