J Xavier is a Canadian singer, songwriter and rapper from St. Catharines, Ontario. He has released two studio albums: the self-titled JXavier in 2005 with Kryptic Minds of Toronto and The Legend Begins in 2008 with Def Jam Recordings subsidiary label Zone 4 Records. he also founded his own record label – Legit Ballin'.
"Xavier Weeks" is an American singer and songwriter. He has released two albums, "The Good Fight" in 2016 and "J Xavier" in 2017. His songs have been featured on the TV show "Grey's Anatomy".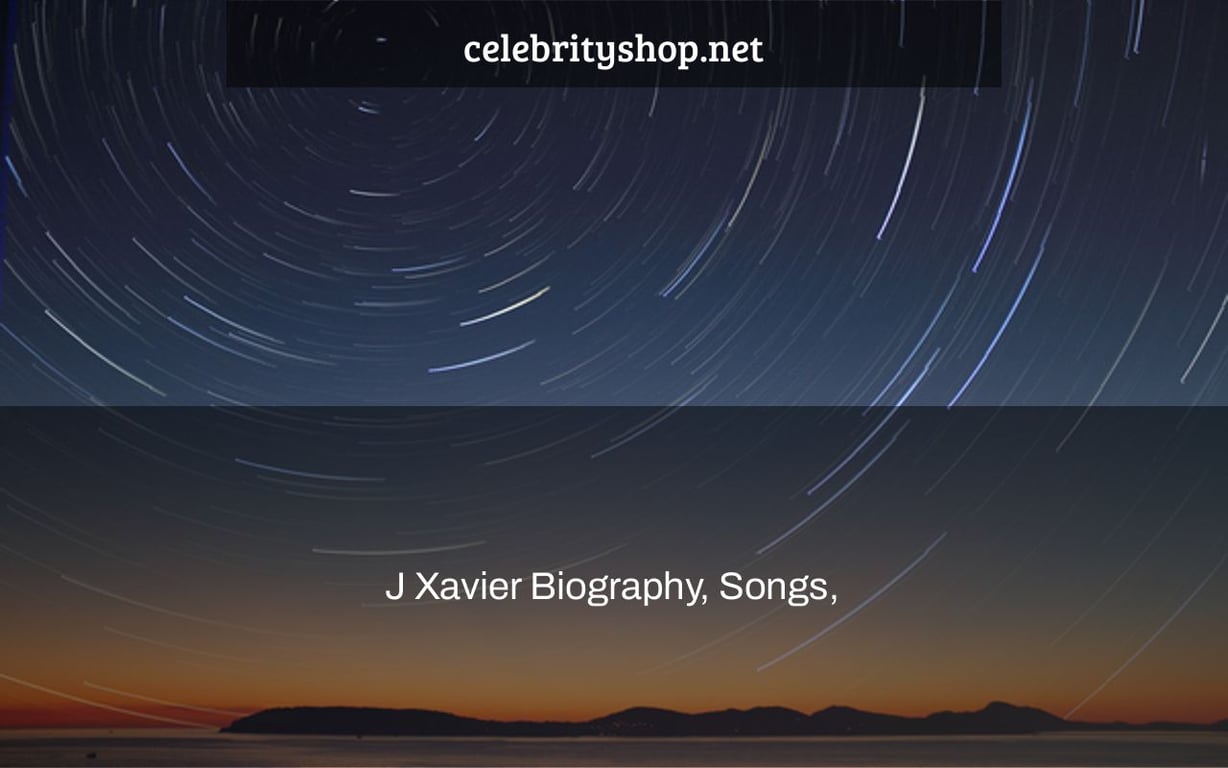 J Xavier, a young Houston rapper, has already made an astounding amount of achievements in the entertainment business while still in his teens (or preteens), getting accolades from everyone from Beyoncé's father and manager Mathew Knowles to the national Congressional Black Caucus. He also hosted and acted in his own television program, Young Generation Television, in which he interviewed a number of A-list celebrities, musicians, and athletes. Justin Xavier Harris was born in April 1992 into a musical family, with a father who was a singer and bass player as well as a socially involved preacher. Harris' musical skill was cultivated by his strong religious background, where he learnt to sing and play the drums. At the age of 11, he published his debut album, I Gotta Be Me!, as Lil' J Xavier. The kid rapper's music was always upbeat and upbeat, with tracks urging for young people to vote or boasting about his favorite sports teams.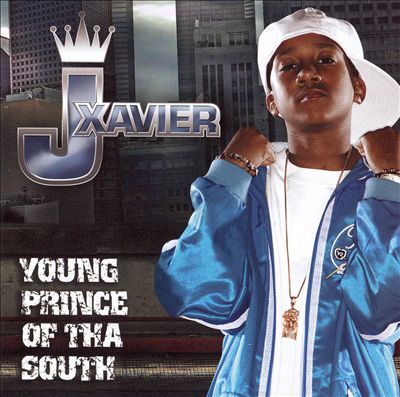 Soon, Xavier's talent and star power made him a local sensation in Houston. In 2004, the mayor even deemed February 18 in Houston as "J Xavier Day." His wholesome approach also completely enamored the city's gospel and Christian rap circuit, earning him a Texas Gospel Excellence Award and many Houston Holy Hip-Hop Awards. In August 2004, he was one of the winners for the brief reality/competition series America's Most Talented Kid. It garnered the budding star some national fans and helped set up his signing with Knowles' Music World Entertainment the following year. Around Christmastime in 2006, Music World released his second LP, Young Prince of tha South. Peaking at 52 on the R&B/Hip-Hop chart, the album featured Houston rappers Mike Jones and Lil' Keke as well as funk patriarch George Clinton for a remake of Parliament's "Flashlight."