Jay Leonhart is a singer, songwriter and composer who has worked on many TV shows. "Your Song" was his most popular single in the US with over 7 million streams. His album 'Positivity' debuted at #2 on the Billboard 200 chart and has been certified Platinum by RIAA.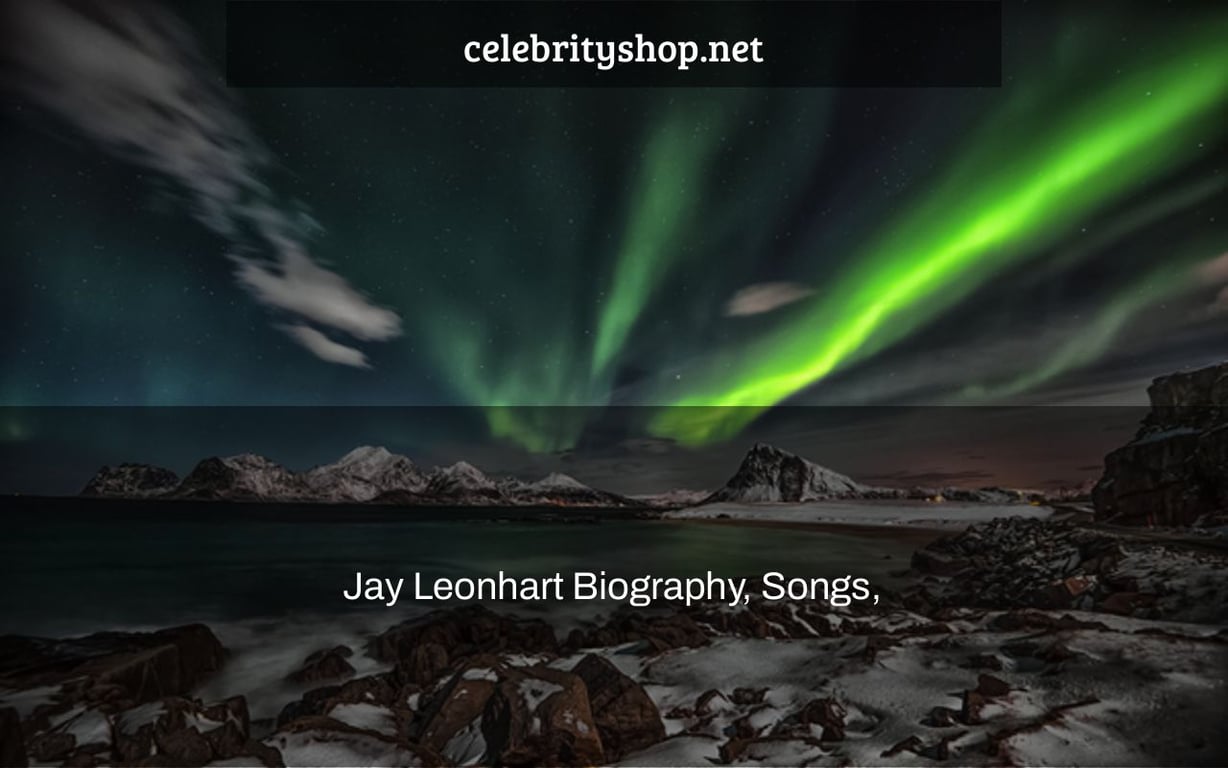 Bassist, singer, and lyricist Jay Leonhart has carved out a distinctive niche in the jazz world, issuing his own wry albums and working as a highly regarded session player. Similar to contemporaries like Mose Allison, Dave Frishberg, and Bob Dorough, Leonhart writes literate, often humorous songs delivered in a story-telling style that touches upon straight-ahead acoustic jazz and folk music; a sound he debuted on 1983's Salamander Pie. An in-demand studio and touring musician since his arrival in New York in the late '60s, Leonhart has played with a long list of artists, including Duke Ellington, Mel Tormé, Judy Garland, Thad Jones, Buddy Rich, Jim Hall, Kenny Barron, James Taylor, Luciano Pavarotti, and many others. He has balanced forays into standards albums like 1999's Sensitive to the Touch: The Music of Harold Arlen and 2002's Rodgers & Leonhart with recording his original songs, as on the 2019 trio album Joy. His work has also showcased his family, including his wife Donna Leonhart (vocals), his son Michael Leonhart (trumpet), and his daughter Carolyn Leonhart (also on vocals).
Leonhart was born in Baltimore in 1940 and grew up in a musical household, with all six of his siblings learning to play the piano at an early age. He was playing banjo, guitar, and mandolin in a duet with his elder brother, Bill, by the time he was seven years old. The brothers rose to prominence after appearing on Baltimore television and toured around the country. He switched to bass as a youngster, motivated by Ray Brown's songs from the Oscar Peterson Trio. Following that, he landed a regular gig with the Pier Five Dixieland Jazz Band. After studying music at The Peabody Institute, he went on to The Berklee College of Music in Boston and The Advanced School of Contemporary Music in Toronto before departing to perform with large bands, including Mike Longo and Buddy Morrow.
He came to New York City at the age of 21 and married singer Donna Leonhart (née Donna Zier) in 1968. He met famed bassist Milt Hinton early on, who taught him and helped him establish himself in the New York jazz scene. Following that, he worked with a variety of small and major groups, including Thad Jones and Mel Lewis, Lou Marini, Tony Bennett, Marian McPartland, Jim Hall, and others. He also did studio work, and from the mid-'70s onwards, he recorded with a diverse range of artists, including Ozzy Osbourne, James Taylor, Queen Latifah, and many others; work that earned him three nominations for the National Academy of Recording Arts and Sciences' Most Valuable Bassist in the Recording Industry.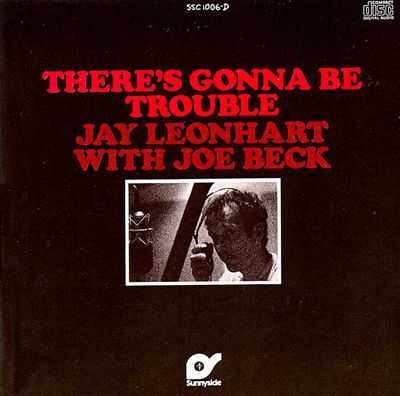 Leonhart debuted as a solo artist with Salamander Pie in 1983, singing and playing bass in an intimate duet session with pianist Mike Renzi that revealed his unique, literary approach to jazz and folk. There's Gonna Be Trouble, a year later, was a similarly low-key and sardonic session with guitarist Joe Beck. In 1989, Leonhart released The Double Cross, which included a complete ensemble performing his originals as well as covers of Miles Davis' "So What" and Eddie Harris' "Freedom Jazz Dance." In 1990, Life on the Road was released, followed by a performance CD filmed at Fat Tuesday in New York. In 1999, Leonhart released Sensitive to the Touch: Harold Arlen's Music, which featured him with clarinetist/saxophonist Ken Peplowski, pianist Ted Rosenthal, and drummer/singer Grady Tate. In the same year, he released Great Duets, which included guitarists Bucky Pizzarelli and Gene Bertoncini, pianists Mike LeDonne, Bill Charlap, and John Bunch, and singer Joe Williams, among others.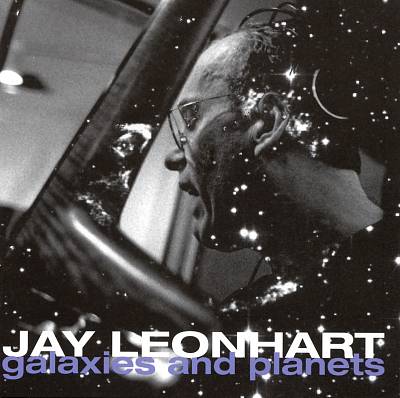 In 2001, Leonhart returned to his original singer/songwriter style, issuing Galaxies and Planets which included a song dedicated to Milt Hinton and featured son Michael Leonhart, with guitarists Joe Beck and Mark Elf. The following year, he issued another standards album, Rodgers & Leonhart, which featured contributions from pianist Rosenthal, his daughter Carolyn Leonhart, and the American Saxophone Quartet. He followed this with several tribute albums including 2003's Four Duke: The Music of Duke Ellington, 2004's Ray Brown-focused Fly Me to the Moon with Benny Green and Joe Cohn, and 2004's Cool, for which he drew inspiration from the Oscar Peterson Trio. 1982's duo date, Alone Together, finally gained release in 2006 and featured Leonhart playing with pianist Ben Aronov. In 2019, he joined pianist Tomoko Ohno and drummer Vito Lesczak for Joy.