Singer-songwriter Josh Turner has a career spanning nearly two decades and is still going strong. His songs tell love stories, of course, but his music also covers other topics that are often less common in mainstream country: the importance of family ties and community service.
Josh Turner is an American country music singer and songwriter. He has released five studio albums, with his latest album "Punching Bag" being released in 2017.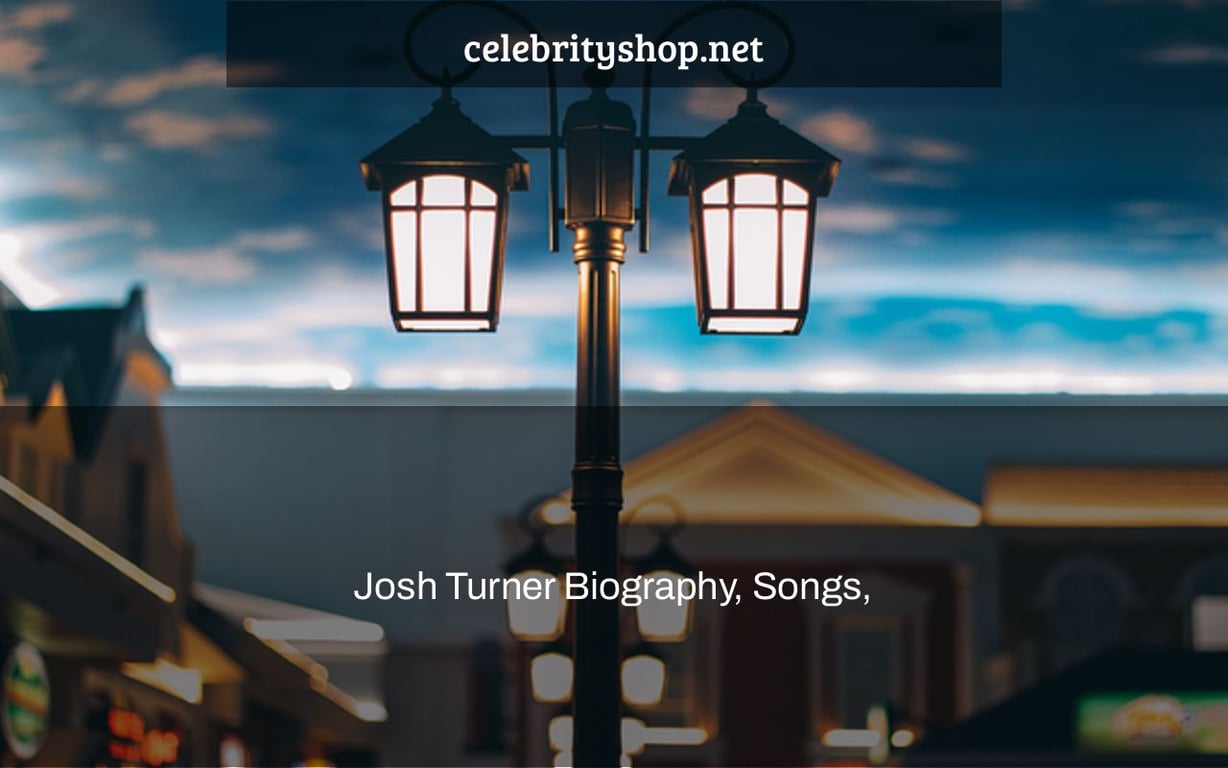 Josh Turner has branded himself as a country traditionalist from the beginning of his career. His deep, resonant bass voice was reminiscent of a supple Johnny Cash, and his first success, the serious and steady "Long Black Train," was penned in honor of Hank Williams in 2003. Turner would eventually incorporate sly elements of modern country music — "Time Is Love," one of the biggest country hits of 2012, shimmered with an adult contemporary gloss, and "Why Don't We Just Dance" was clearly set in the modern world — but he never chased trends, making him seem like a preservationist in the eras of arena and bro-country. Turner was never the biggest country star, but his unwavering commitment to the genre's core values ensured that he was a constant presence for nearly two decades, scoring his first number one single with "Your Man" in 2005 and continuing to reach the top echelons of the charts as late as 2016, when "Hometown Girl" peaked at number two on Billboard's Country Airplay chart.
Josh Turner grew up in Hannah, South Carolina, and began singing in church, playing bass in the Thankful Hearts quartet. He attended Francis Marion University in neighboring Florence, South Carolina, after graduating from Hannah-Pamplico High School. He moved to Nashville following a brief stint at FMU, where he attended Belmont University and started to make inroads into country music, especially after finding Hank Williams' songs in the school's library.
Turner's career took off once he graduated from college. On December 21, 2001, he made his Grand Ole Opry debut, with "Long Black Train," a composition inspired by Hank Williams. Turner soon signed with MCA Nashville, and "She'll Go on You" was released in 2002. That record didn't make the Top 40 in Country, but "Long Black Train" did, reaching at number 13 and receiving a Platinum certification. Long Black Train, the full-length debut, was released in October 2003 and reached number three on Billboard's country charts (and number 39 on their Top 200), as well as spawning one more minor success in "What It Ain't."
Turner's second album, Your Man, gave him his first two number one singles, with the title track reaching number one in 2005 and "Would You Go with Me" following it to the top spot in 2006. Turner's sophomore album debuted at number one on the Billboard Country charts and number three on the Top 200 lists when it was released in January 2006, and it was certified Platinum within six months. Your Man also included "Me and God," a duet with Ralph Stanley that was Turner's first explicit expression of his Christian beliefs; it reached number 16 on Billboard's Country charts and got Christian radio play. Your Man was nominated for a Turner Grammy for Best Country Album and Best Male Country Vocal Performance, and its popularity helped him win admission to the Grand Ole Opry in 2007.
Turner made a comeback in 2007 with the album Everything Is Fine. The album's debut single, "Firecracker," reached number two, while its Trisha Yearwood eu35, "Another Try," only reached number 15, and "Everything Is Fine" stalled at number 20. In 2009, the first song from his fourth album Haywire, "Why Don't We Just Dance," bucked this trend by hitting number one. Around the same time as the release of Haywire in 2010, "All Over Me" reached the same top. "I Wouldn't Be a Man," the album's number 18 single, was also released.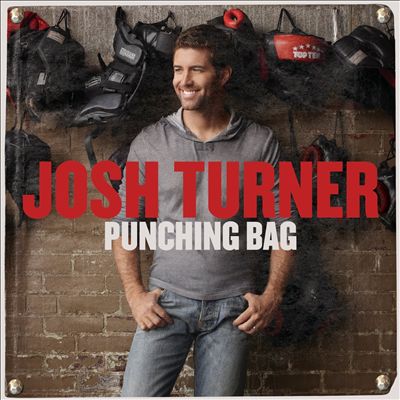 During his time on American Idol in 2011, Scotty McCreery declared Turner an idol, giving Turner a lift in the public eye. This helped pave the way for Punching Bag's release in 2012, with the lead song "Time Is Love" reaching number two. Man Stuff: Thoughts on Faith, Family, and Fatherhood, Turner's debut book, was released in 2014.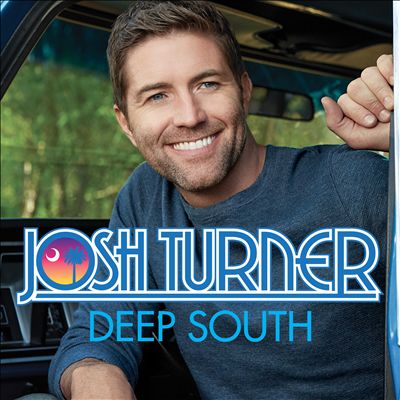 The first single from his sixth album, "Lay Low," was released in 2014, however it was shelved after reaching number 25 on Country Airplay. Turner returned in the summer of 2016 with "Hometown Girl," which reached number two on Country Airplay, paving the way for the March 2017 release of Deep South. In 2018, Turner realized a long-held ambition to record a gospel album. The album, titled I Serve a Savior, debuted at number two on Billboard's Country and Christian charts in October 2018. Turner returned in 2020 with Country State of Mind, a covers album that included Kris Kristofferson, John Anderson, Allison Moorer, and Chris Janson as cameos.
The "josh turner home" is a biography, songs, and albums about the country singer Josh Turner.
Frequently Asked Questions
Why is Josh Turners voice so deep?
A: Josh Turner is a singer who has deep voice.
What was Josh Turners first hit song?
A: People Get Ready
Did Joshua Lee Turner get married?
A: Joshua Lee Turner is still single.
Related Tags
josh turner wife
josh turner family
where is josh turner now
how old is josh turner
josh turner guitar